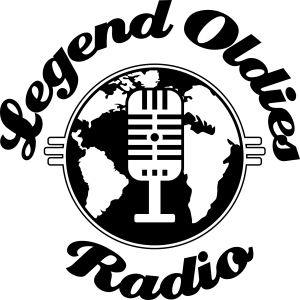 Welcome to Legend Oldies Radio!
You found the station playing four decades of the best classics and rare gems. Best of all, Our DJs love playing requests. And we've got it all: | Rock-N-Roll, Top 40, Motown, Balads, One-Hit Wonders, Twin Spins, and so many great songs you'll never hear on those so-called oldies stations. So turn it up, rip the knob off, and enjoy the station that relives when both radio and music were at their best!
Listen and Interact
Subscribe to our podcasts by searching for All Things Radio, Wednesday Coffee Club or Sports Lounge Live. Hear podcasts via your phone by calling 773-572-3006 and pressing 7 for Wednesday Coffee Club, 8 for All Things Radio, or 9 for Sports Lounge Live.
To hear Legend Oldies Radio on your Amazon Echo, Google Home or iPhone, say:
"Alexa Play Legend Oldies Radio."
"OK Google, Play Legend Oldies Radio."

On the iPhone, tell siri:
"Play Legend Oldies."

Listen to Legend Oldies Radio on your phone by calling:
641-631-4618
Request A Song
Call the Request Line at:
800-693-0595 and press 1 to request a song