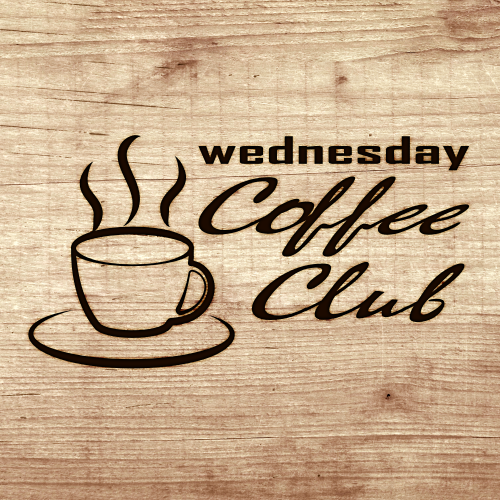 Join us live for the Wednesday Morning Coffee Club, 9 to 11 AM Eastern, 6 to 8 AM pacific. Bill and Jenny Sparks, Dave and Criss Reighard, Jeff Bennett, Tim Aune and guests discuss current issues, cooking, books, new technologies, and product demos. Call in live to ask questions and share your knowledge.
Click here to join the Coffee Club using Windows, Mac, iOS or Android

Connect using iPhone and Android

Call with your home phone: 646 876 9923
Enter the 10 digit ID: 848725450 followed by the Pound key.
Recent Episodes
Discussed the rioting going on all over America. Cats on the airplane. What's on Legend Talk? New skill for Alexa is Radio mystery theater. Chris gave recipe for rocky road ice cream. The demo was an ice cream maker. Cats on the airplane. What's on Legend Talk?

Breville Smart Scoop Ice Cream Maker

A short demo of how to play your CD's with Winamp. Advantages of laptops. Ask Chris and dave.

Does Hetlios work for non-24?

Our callers expressed there concerns and fears about continued lock down.
Coffee Club Email List on Groups.IO
Subscribe to the Coffee Club email List at Groups.IO
Links for Zoom Software and Apps