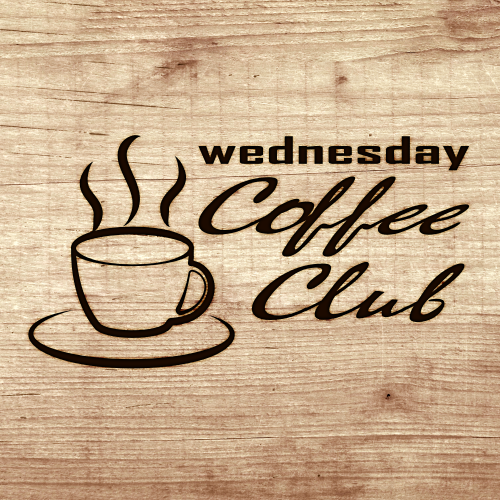 Join us live for the Wednesday Morning Coffee Club, 9 to 11 AM Eastern, 6 to 8 AM pacific. Bill and Jenny Sparks, Dave and Criss Reighard, Jeff Bennett, Tim Aune and guests discuss current issues, cooking, books, new technologies, and product demos. Call in live to ask questions and share your knowledge.
Click here to join the Coffee Club using Windows, Mac, iOS or Android

Connect using iPhone and Android

Call with your home phone: 646 876 9923
Enter the 10 digit ID: 848725450 followed by the Pound key.
Recent Episodes
We had lots of discussions about problems with IOS 15. If you have a Sonos system upgrade it on your computer ,then the app will work right on your phone. Jeff Bennett was the panelist in the hot seat. Chris gave a recipe for Carrot Cake waffles with a cream cheese maple glaze. This is […]

David Meyers told us about a cassette recorder from speak to me. He also suggested the Wilson, which only has 3 buttons. Pam asked about video description on the Amazon TV. Chris gave a recipe for Chocolate mint pie. Discussed the new products from Apple. The new phones will have better cameras, increased speed and […]

There is going to be a Hall of Fame in Jolliet for artists from Chicago. In the Jaws 2022 update, one new feature is the ability to put Jaws in a separate channel of your headset. Al adding lots of new features to Sharky. The problem with the Echo not playing the station you asked […]

A lot of live calls and questions today.

Dave discussed the new Bose hearing aids. Jenny was featured on our series of panel interviews.
Coffee Club Email List on Groups.IO
Subscribe to the Coffee Club email List at Groups.IO
Links for Zoom Software and Apps