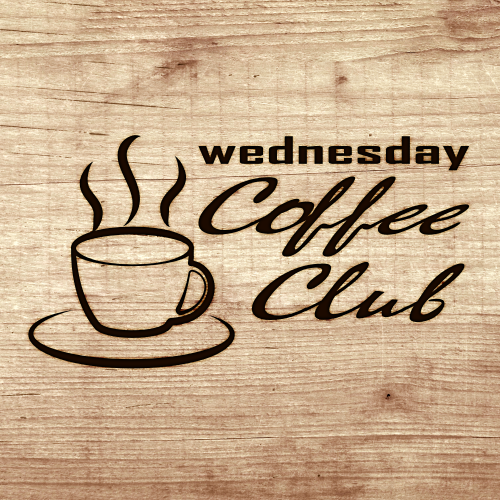 Join us live for the Wednesday Morning Coffee Club, 9 to 11 AM Eastern, 6 to 8 AM pacific. Bill and Jenny Sparks, Dave and Criss Reighard, Jeff Bennett, Tim Aune and guests discuss current issues, cooking, books, new technologies, and product demos. Call in live to ask questions and share your knowledge.
Click here to join the Coffee Club using Windows, Mac, iOS or Android

Connect using iPhone and Android

Call with your home phone: 646 876 9923
Enter the 10 digit ID: 848725450 followed by the Pound key.
Recent Episodes
Walmart ready to compete with Amazon. Offering same day delivery on many things you would shop for at Walmart. Conversation on the benefits of wearing a mask. Chris demoed the New June Oven App.

[TheCoffeeClub] demo, June Oven app update, August 5, 2020 August 5, 2020 This is a demo of the updated June Oven app.  On October 9, 2019, we presented an overview  of the June Oven, including the IOS app.  Last week, a new update for the app was released which substantially changed the way the app […]

Talked about the influential people in our lives. demo of the Walmart grocery app

The demo this week is a walk-through of the Walmart grocery app.

Discussion about the conventions and what people thought. NLS starting to distribute an every-reader. Dawn Lester is the winner of the laptop computer.
Coffee Club Email List on Groups.IO
Subscribe to the Coffee Club email List at Groups.IO
Links for Zoom Software and Apps