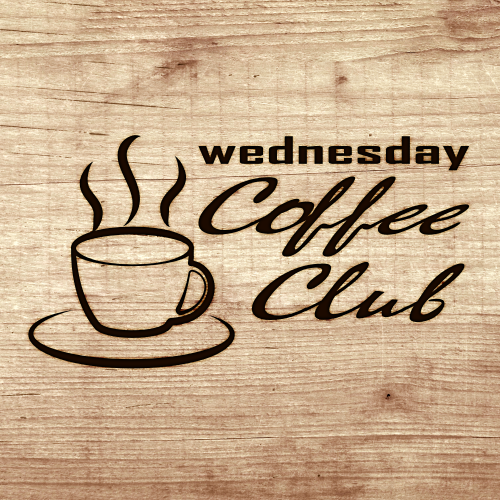 Join us live for the Wednesday Morning Coffee Club, 9 to 11 AM Eastern, 6 to 8 AM pacific. Bill and Jenny Sparks, Dave and Criss Reighard, Jeff Bennett, Tim Aune and guests discuss current issues, cooking, books, new technologies, and product demos. Call in live to ask questions and share your knowledge.
Click here to join the Coffee Club using Windows, Mac, iOS or Android

Connect using iPhone and Android

Call with your home phone: 646 876 9923
Enter the 10 digit ID: 848725450 followed by the Pound key.
Recent Episodes
A short demo of how to play your CD's with Winamp. Advantages of laptops. Ask Chris and dave.

Does Hetlios work for non-24?

Our callers expressed there concerns and fears about continued lock down.

Discussed life changing events, An accessible television from LG,

Mike Lauf discussed Instacart delivery problems with orders delivered to the wrong address. The company made it right. minos even though they refuse to make their site accessible?
Coffee Club Email List on Groups.IO
Subscribe to the Coffee Club email List at Groups.IO
Links for Zoom Software and Apps